Since its founding in 1913, Delta Sigma Theta has clearly distinguished itself as a public service organization that boldly confronts the challenges of African Americans and, hence, all Americans. Over the years, a wide range of programs addressing education, health, international development, and strengthening of the African American family have evolved. In realizing its mission, Delta Sigma Theta provides an extensive array of public service initiatives through its Five-Point Programmatic Thrust of Economic Development, Educational Development, International Awareness and Involvement, Physical and Mental Health, and Political Awareness and Involvement. The Compton Alumnae Chapter strives to implement programs that fall under our National Guidelines.
The Dr. Betty Shabazz Delta Academy (Delta Academy)
Betty Shabazz Delta Academy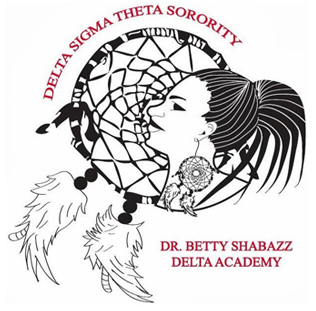 A program designed for black young ladies 10 to 14 years of age. The goals of the Academy are to enhance or spark interest in math, science, technology and/or careers where minority women are scarcely represented. The Dr. Betty Shabazz Delta Academy's aim is to shape well rounded young women by focusing on African American history, literacy, character development, healthy choices and service learning. During Academy sessions, activities are centered on math, science, technology, etiquette, public speaking, dressing for success and African American history. In addition to building character, self-esteem and giving back to the community through service learning, field trips are planned to museums and other sites designed to enhance the knowledge of the participants in the identified focus areas. These young ladies experience endless possibilities.
Growing and Empowering Myself Successfully (GEMS)
Delta GEMS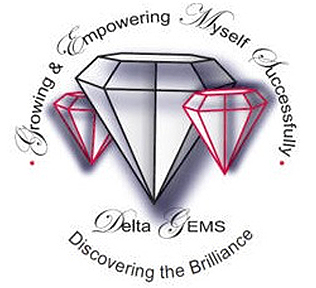 Institute represents a natural outgrowth and extension for the continuation of the acclaimed Dr. Betty Shabazz Delta Academy continues to spotlight black teenage girls between the ages of 14 to 18 in grades 9 through 12 that have not reached their full academic potential centers on developing strong, confident and respectful young ladies by striving to prepare them to take active roles in their success and in society at-large. College Preparation, Testing and Career Planning are the key components.
Empowering Males to Build Opportunities for Developing Independence
EMBODI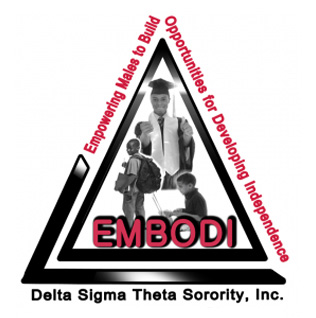 EMBODI is a mentoring program designed to address the full range of developmental needs for young African American men between the ages of 10 to 18 with a revolving focus on budget, banking, employment, scholarships, higher education requirements, etiquette, physical health, social and emotional issues, sexuality, economics and politics. The program serves as a motivational tool for African Americans and other minority teenage males with the ultimate goal of increasing the overall well-being of children and their families with the added focus of an anti-obesity campaign and self-health.
Five-Point Programmatic Thrust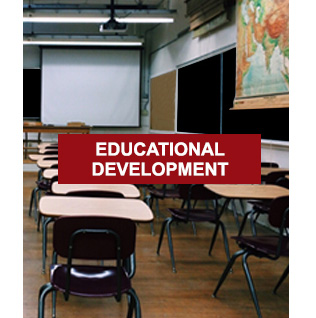 Delta Chapters conduct programs/projects designed to address the need for excellence in education. On national and local levels, these programs range from tutorial services to the awarding of scholarships and grants.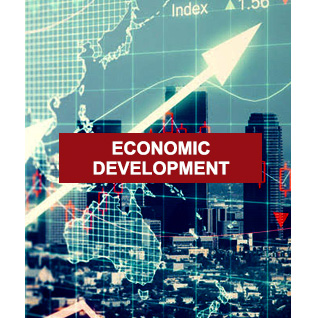 The Sorority continuously records and disseminates information to chapters in reference to supporting minority owned programs, seminars and work- shops on procurement and entrepreneurship, Adopt-a-Black-Business in support of local Black businesses and information on business financing and management. An important component is emphasis on personal financial planning and management of assets.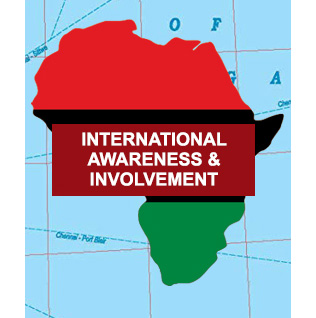 Through international projects, Delta women have been able to broaden their knowledge and understanding of nations other than their own, to increase interest in international affairs and to aid in developing a greater appreciation for people of different backgrounds and cultures.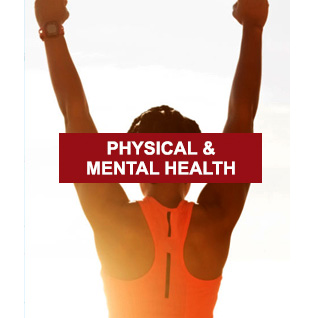 Delta's work in prevention and wellness translates into health education programs, health fairs and provision of health care services for those in need. Delta also supports medical research that examines illnesses that victimize specific segments of the nation's population, particularly African-Americans.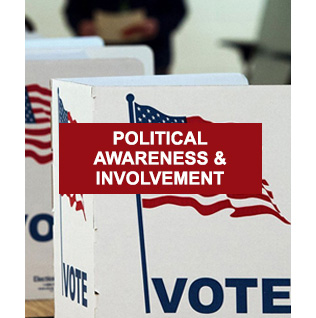 The Founders' participation in the Suffrage March for Women to Vote in March 1913 signaled the first act of political awareness and involvement. Public Policy awareness in African-American communities continues to guide activities of the Social Action Commission. The Sorority's "need to know" and the accountability of elected officials has been the basis for public service programs in this area of political awareness and involvement. The focus has been on those issues that greatly impact the African- American community. Through Social Action, the members of the Sorority, and their respective communities gain greater appreciation of their potential.